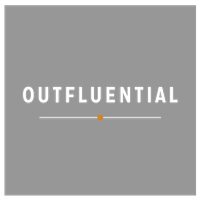 We create engaging and targeted campaigns to increase your online presence and promote your business, brand or destination.
OUR SERVICES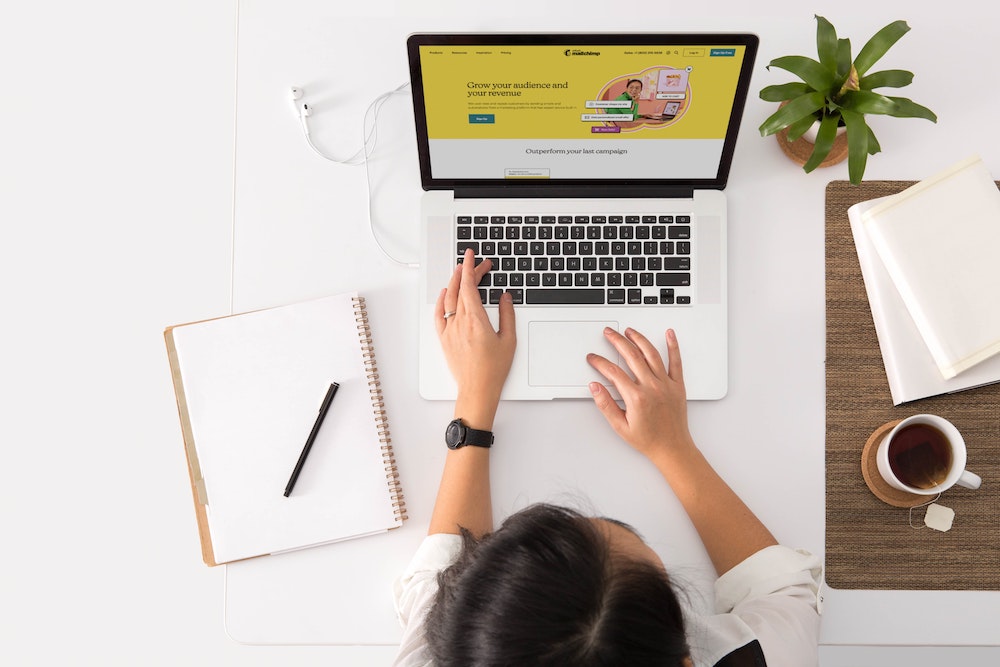 Marketing Strategy
We will develop an online marketing strategy to help execute your campaign and achieve your sales or marketing objectives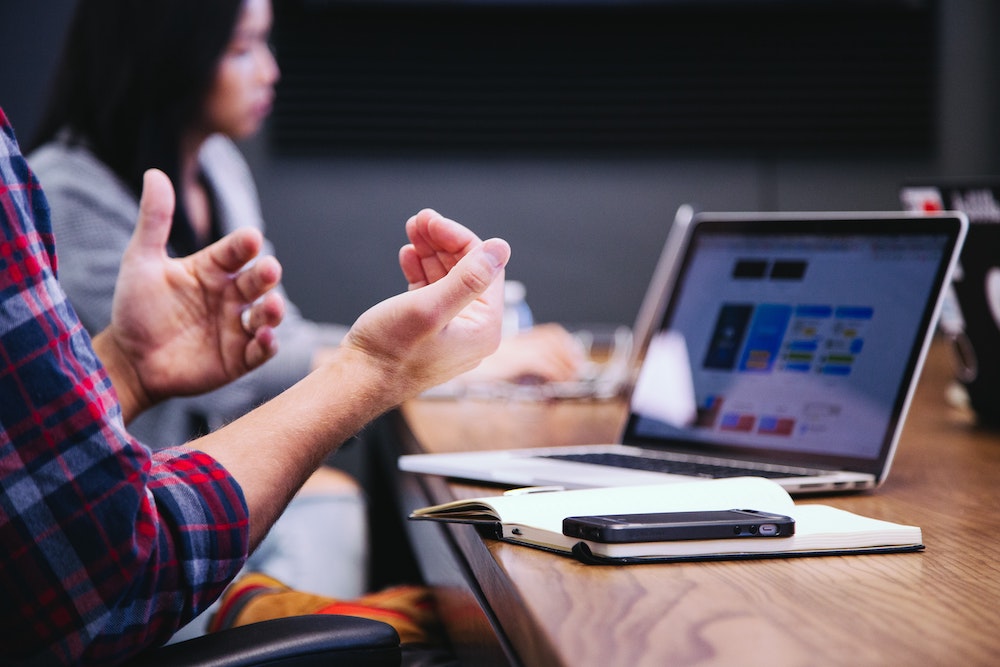 Content & Copywriting
Written context is critical for online presence. We will craft engaging content which will build awareness, generate leads and drive sales.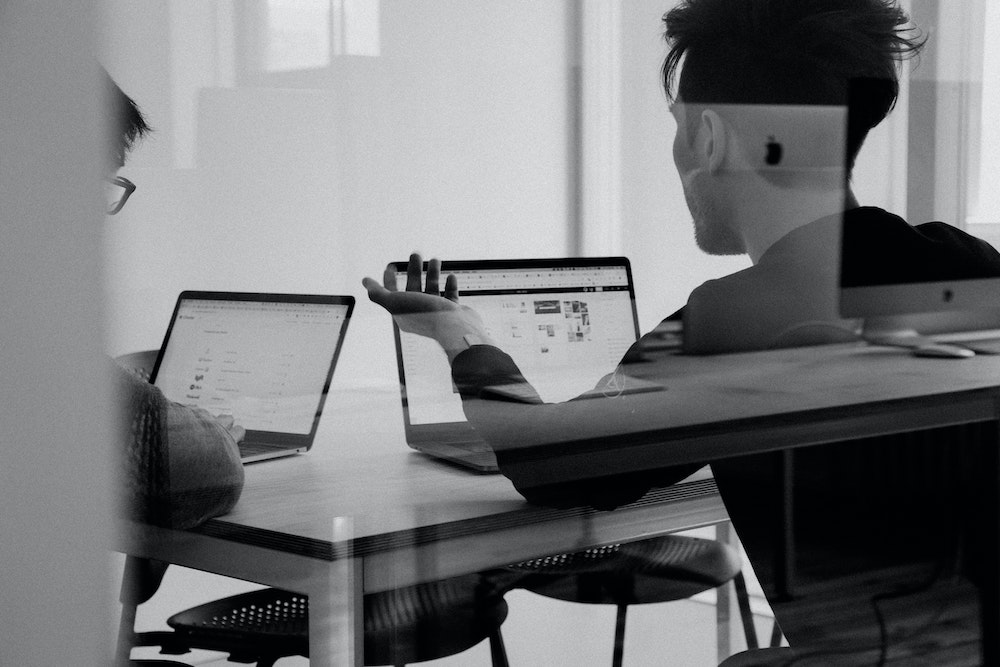 Social Media & Community Management
From Facebook to Twitter, Instagram or LinkedIn. We can manage your social presence and community or followers.
Email & Marketing Automation
Email ranks as the most profitable channel among many online businesses. We can help develop your email marketing strategy and implement automations that will increase your revenue and audience engagement.
Digital Advertising
We can build and manage your online advertising campaigns across the web including Facebook and Google ads.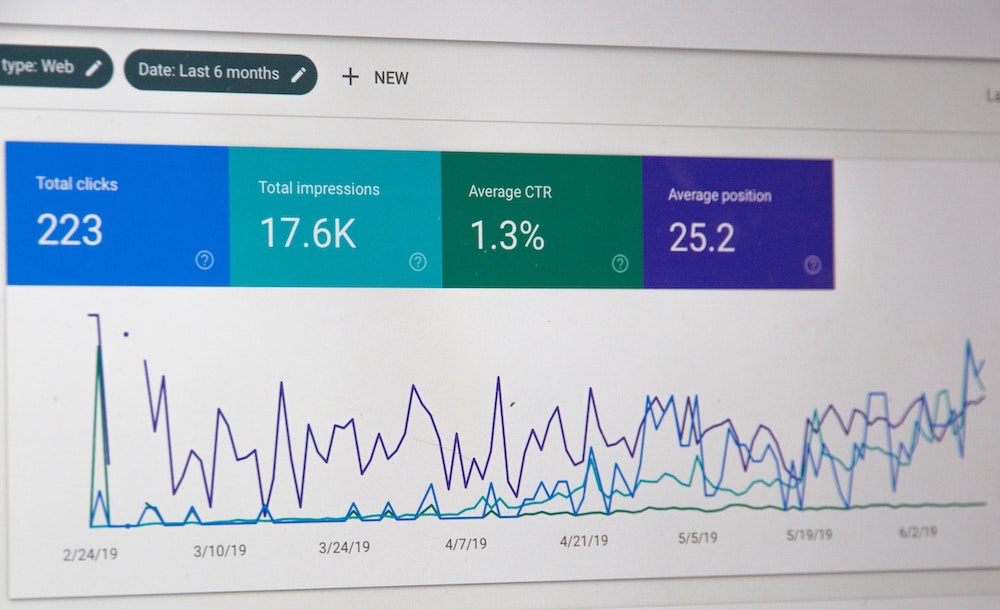 Search Engine Optimization (SEO)
Search engine optimization (SEO) and search engine marketing (SEM) are important parts of a business's online strategy. We'll do the set up and will let organic Google search do the rest, delivering you high-value leads to your website.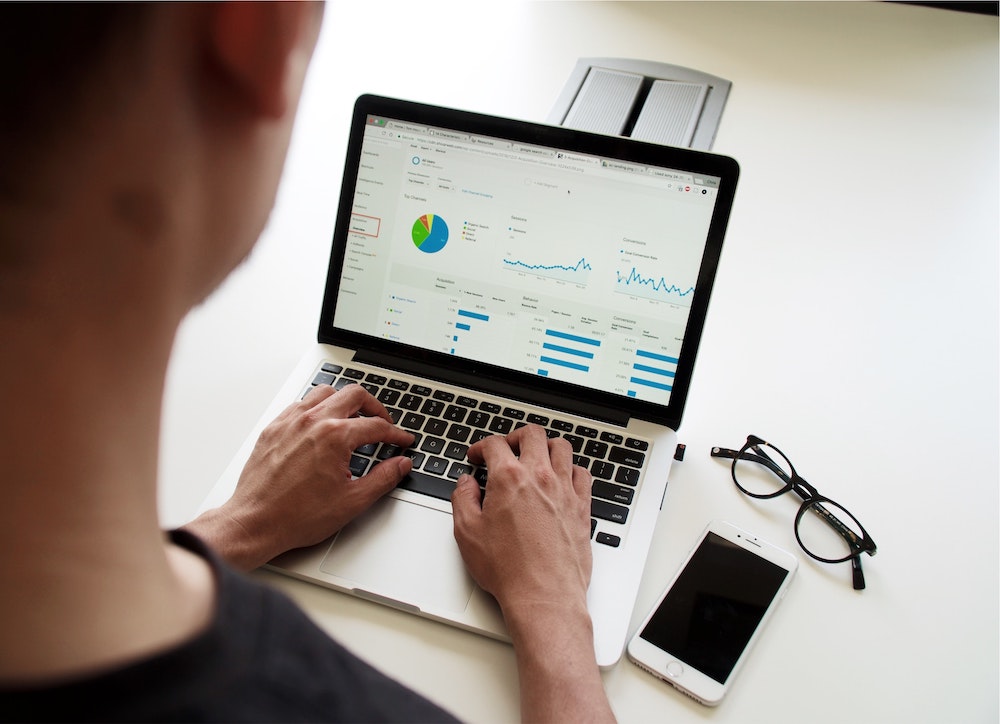 Conversion Rate Optimization
We use a structured and systematic approach to generate more conversions from your website or online advertising. Optimizing the results from your online marketing will generate more results from your leads driving more revenue to your business.
Want to up your online marketing game? Contact us for a free consultation.